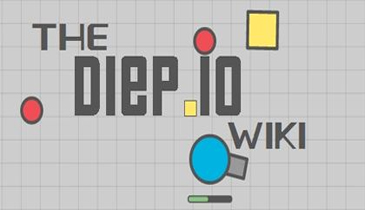 Diep.io wiki gives comprehensive insight on how to play the game. There are few controls you must keep in mind and use to advance in the game. Here are few controls that should be remembered during gameplay.
Diep.io Wiki – All About Diep.io Controls
A lot of players visit the Diep.io wiki to know more about its technical moves. Indeed, you need the right moves to increase your chances of winning this addictive game. Diep.io is definitely an interesting, kill or be killed game. Every player becomes a basic tank in the beginning. With good moves and smart strategies, you will level up and increase your maximum health. However, it is not easy to level up in Diep.io. That is why Diep.io wiki helps novice players with movement and control.
Here are few important moves you must learn and master in Diep.io.
First of all, you should comprehend the fact that all tanks can be directed using the WASD or arrow keys. Controllable tanks can be moved around using these keys. You can use these keys to control and move the cannons. The cannons are programmed to point the cursor at all times. The moment you press "C", the tank will begin to spin. These are automatic movements in Diep.io. With the Diep.io tree you can see the list of all tanks and levels in the game.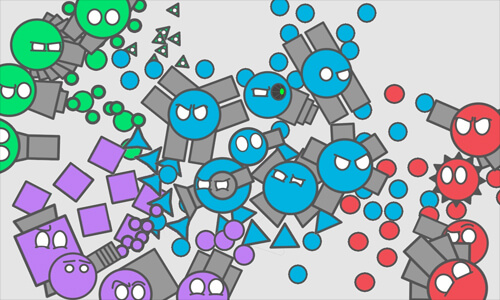 How To Shoot Bullets and Traps?
According to the Diep.io wiki, you must shoot traps and bullets to advance in the game. When you have decided to shoot ammunition, you can press the "Space" bar. Or, you can use your mouse and make a left-click. The tanks will fire automatically when you press "E".
Recent upgrades on the smasher have destroyed its ability to shoot. Only the auto smasher is able to shoot bullets.
How To Control Drones?
An interesting element in Diep.io would be the controllable drones. If your tank makes use of controllable drones, you should make use of the space bar or the left mouse button to move the drones towards your cursor. If "Auto Fire" is activated, the controllable drones will always be on. You can repel drones using the shift key or by right-clicking your mouse.
By default, the drones will return to your basic tank and start orbiting. If there is a boss, an enemy or a polygon nearby, it will not return to the tank.
Diep.io Wiki: Few Other Controls
The list of controls in the Diep.io wiki doesn't stop here. You have additional controls to make gameplay interesting and advanced. For example, predators extend their focus by right-clicking. And, players have the ability to spawn and rotate. During the rotation, their body flashes a light for few seconds.